Jacelyn Swenson leads the IBM Branded Content and Global Creative team and she was behind some of the most impressive Watson-powered projects in the past few years.
Jacelyn will be joining the IAA Global Conference "Creativity Can Change the World", on 24-25th of October, and we were so excited about her view on creativity that we made a blitz-interview with her.
Hi, Jacelyn. Could you tell us what creativity means for you?
Using surprising and delightful approaches to engage an audience.
If creativity is an unlimited resource, how do you harvest your team's creativity?
Inspire continued growth and provide a supportive environment that welcomes disruption.
Could you share a life story (personal or professional life) on how creativity improved the world? It could very well be a story of how an unconventional, "crazy idea" saved the day, a story on how lateral thinking helped you come up with a better solution.
Joining World Community Grid and donating my device's spare computing power is helping scientists perform research calculations that solve the world's biggest challenges in health and sustainability.
My device's idle power is helping scientists identify promising areas to study in the lab and bringing them closer to life-saving discoveries, like new drug candidates in the fight against a childhood cancer, clean water to millions, and new compounds for harnessing solar power.
Check here some stats on this IBM project: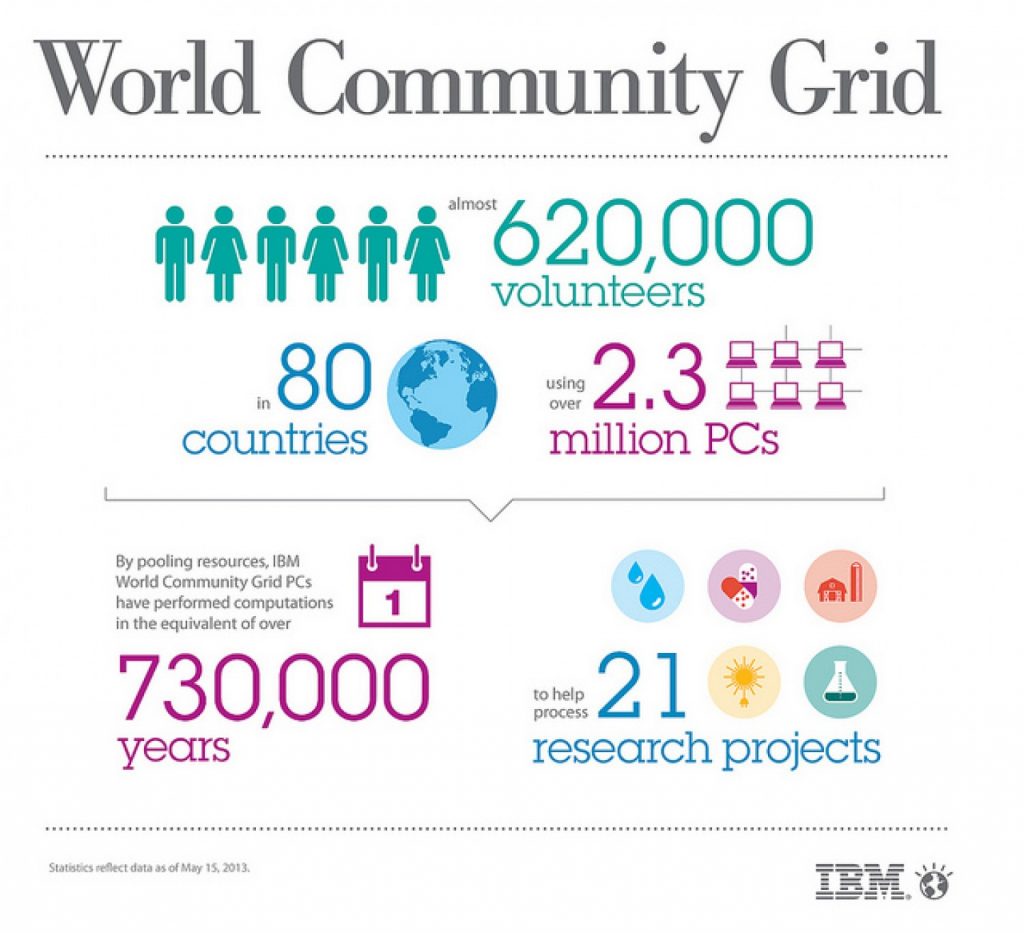 Jacelyn and her team were behind the cognitive dress, an out-of-the-box fashion-meets-technology dress that adapts itself to the emotions of the wearer.
The dress was designed, in terms of fashion, by Marchesa and you can watch here a beautiful interview on that:
What does brand content strategy mean for one of the largest software development companies in the world mean?
What's the story of Watson AI and the cognitive dress?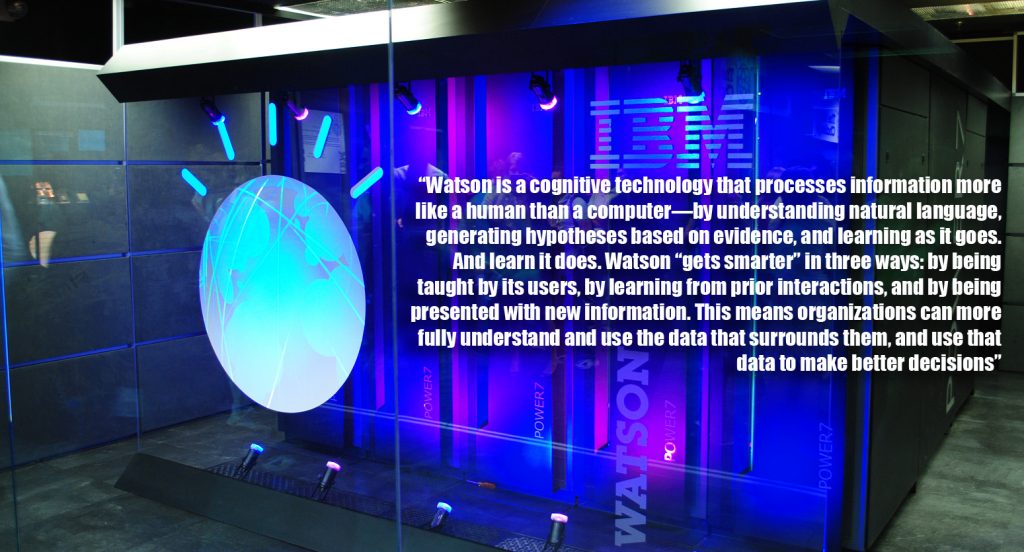 Come meet Jacelyn on the 24-25th October at the IAA Global Conference Creativity Can Change The World and let yourself inspired.